W7 2000 Puffs 2 in 1 Disposable Vape
W7 2000 Puffs 2 in 1 Disposable Vape with Independent Oil Tank. It changes the design of the mouthpiece and achieves an excellent touch. Follow the 2 flavors in Independent Oil Tank, it will bring you two amazing tastes! Powered by a built-in 1250mAh battery, which can meet the needs of long-term vaping. Pick it up and inhale to activate.
We support OEM: custom color/logo/flavor/package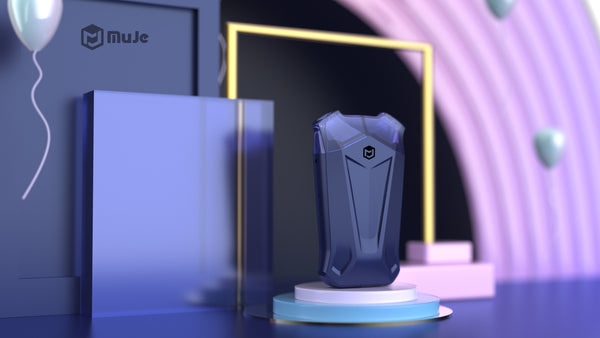 SPECIFICATIONS:
Puffs: 2000puffs

Volume: 7.2ml
Battery: 1250mAH
Nicotine Strength: 0%/2%/5%/custom
FEATURES:
One device, two flavors
7.2ml E-liquid, 5% Salt Nicotine
Dual Flavours With Independent Oil Tank
Unique shape, horn design
Upgraded Mouthpiece
 TPD Flavors:
Blueberry Ice (2%) 07481-22-00021
Grape Ice (2%) 07481-22-00022
Pineapple Ice (2%) 07481-22-00023
Tropical Mango(2%) 07481-22-00024


More options of flavors and nicotine strength for OEM order
FAQ
How Can I Purchase Your Products?

Please fill out our contact form. Someone will get back to you and help you ASAP.
Can I Get More Information to Promote Your Products?

Sure! Please email if@jomotech.com, and we will offer a wide variety of marketing materials to support you.
What Is Your Wholesale Pricing?
How Can I Become Your Wholesaler?