MJ06 700 Puffs 2 in 1 Disposable Vape
The MJ06 is a 2-in-1 disposable vape with Independent Oil Tank. It changes the disposable e-cigarette game by offering two different flavors in one device. It is the ultimate 2-in-1 disposable with several different amazing dual flavor options, in a conveniently compact device. Now you can choose to atomize two flavors in one package instead of just one flavor! Each flavor comes blended with 5% salt nicotine delivering a smooth and satisfying throat hit.
 
We support OEM: custom color/logo/flavor/package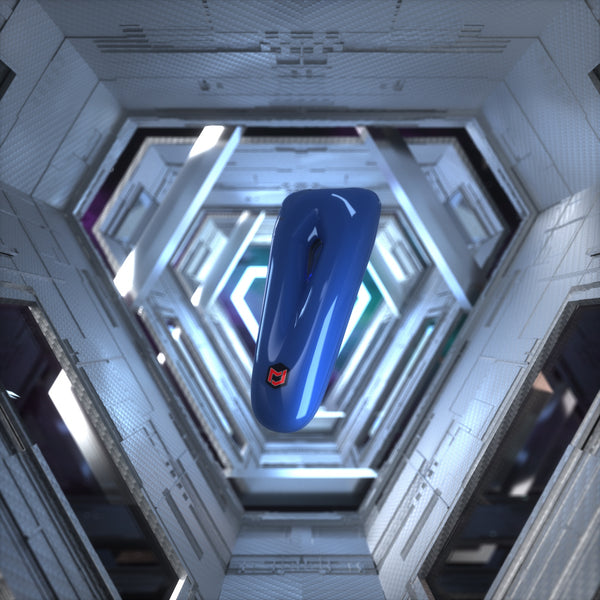 SPECIFICATIONS:
puffs: 700puffs
Volume: 3ml
Battery: 600mAH
FEATURES:
Dual _x001D_Flavours With Independent Oil Tank
Buy One - Enjoy 2 Flavors
Dual Flavor Options in One Device
5% Nicotine Salt concentration
Unique shape, center glow
Upgraded Mouthpiece
 Recommended Flavors:
Cherry(0%)
Watermelon Ice(0%)
Cola Smoothie(0%)
Strawberry Kiwi(2%)
Grape(2%)
Strawberry Banana Ice(2%)
Green Apple Ice(2%)
Strawberry Kiwi(2%)
Double Mango(5%)
Passion Fruit Tea(5%)
Banana Milk(5%)
Cranberry Lemon(5%)

More options of flavors and nicotine strength for OEM order
FAQ
How Can I Purchase Your Products?

Please fill out our contact form. Someone will get back to you and help you ASAP.
Can I Get More Information to Promote Your Products?

Sure! Please email if@jomotech.com, and we will offer a wide variety of marketing materials to support you.
What Is Your Wholesale Pricing?
How Can I Become Your Wholesaler?