About Us
Dear clients,
Welcome to Jomotech. This is a great start.
Take a peek behind the scenes of our award-winning vape production process and see how we create the best vape on the market. Watch our exclusive factory video now!
JOMO focuses on research, development and production of vapes.
This time, we would like to present 2 new product lines:
a.LUCKYBAR, short for "L" collection. "L" collection represents the most cost-effective products in the industry, which delivers the same top-notch quality vapes on the market but at a more competitive price.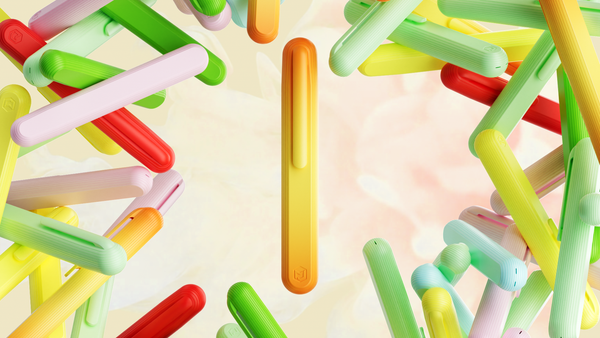 b.SMARTVAPE, short for "S" collection. "S"collection is an adventurous experiment towards a trail-blazing creation of electronic cigarettes. It is our greatest attempt and determination to set the trend and break through the inherent form of vapes. 
If you have your own thoughts, ideas or concepts about vapes and would like to instill them into the products, we would love to make it happen.
We can create your own flavor series on our existing models.
1.We can adjust the airflow of the vapes to achieve variable amount of smoke and density.
2.We can adjust the humidity of the vapes to achieve either more fragrant or sweeter tastes.
3.We can adjust the smoke of electronic cigarettes in three aspects: aroma concentration, ice levels and sweetness.
4.We can adjust the temperature of the smoke to make it close to oral temperature.
We look forward to your emails, and we hope to build a future of the atomization industry together with you.