The W1S CBD Disposable Vape Pod is the ultimate stress-free, mess-free mini vape. CBD Vape Pods have a unique design so that it not only fits your hand but also feel comfortable when you vape. This has the best flavor you have ever tasted in a pod system. Pod systems are all about smooth vaping, stealth, and compactness.
We support OEM: custom color/logo/flavor/package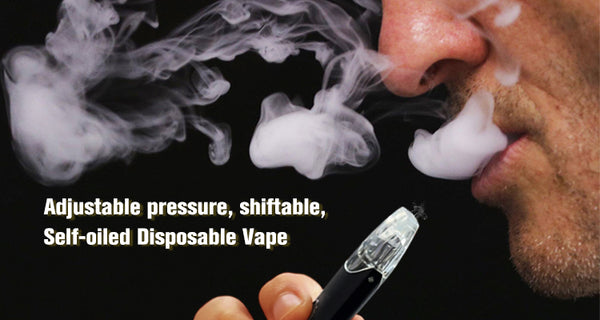 W1S Pod Systems are called "pod" systems because they take pods-small refills of e-liquid made specifically for the device. Most of these pods come prefilled with an exclusive flavor, although some newer models have refillable pods that allow you to use whatever juice flavor you desire. These Refillable Pod Mods are a good middle step between cigarette and advanced vapor systems.
We support OEM: custom color/logo/flavor/package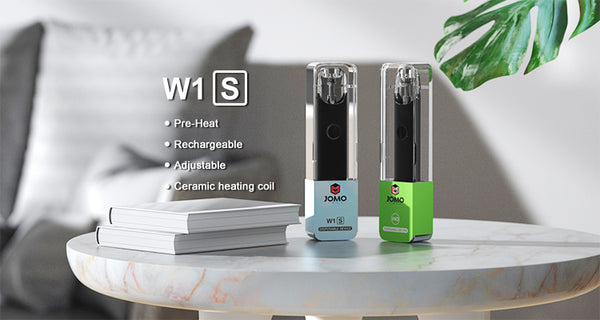 Features:
Empty atomizer, apply to CBD/THC/E-liquid
Preheating, ensure the best taste
Ceramic coil, uniform heating temperature
Needle tube, easy for oil filling
USB rechargeable, re-used 3-5 times
Adjustable, from 3.2v,3.6v to 4v
Specifications:
Puffs: 300 Puffs

Volume:

1.0ml

Battery:

 280mAh

Material:

Stainless Steel
PACKING LIST:
1x Crystal shell

1x Standard display box
Share
View full details