P PLUS 800 Puffs Disposable Vape
The
P PLUS 800 Puffs Disposable Vape
delivers more of the delicious 5% (50mg) nicotine salt you love with an increased pod capacity of 3.2ml and 550mAh internal battery for up to 800 puffs of vaping enjoyment. It is bigger and better than ever all while maintaining its compact size and portability. The P PLUS is a draw-activated vape device that is convenient and easy to use with a compact comfortable feel. With no buttons to push and nothing to refill, this all-in-one disposable e-cig device is sure to satisfy both beginners and vaping veterans alike.
We support OEM: custom color/logo/flavor/package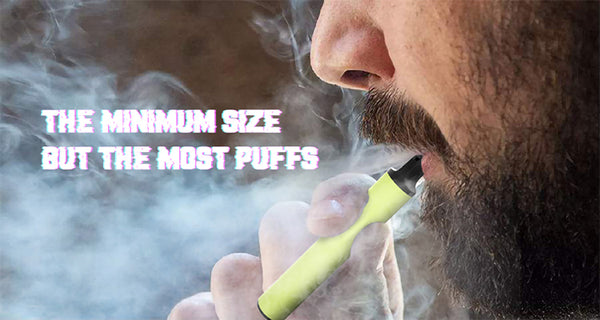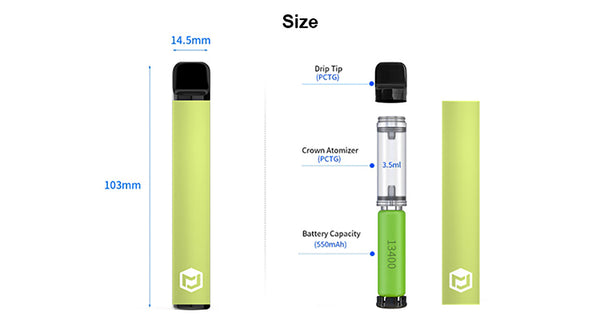 SPECIFICATIONS:
Puffs:

 

800puffs

Volume: 3.2ml
Battery: 550mAh 
FEATURES:
Disposable pod device requires no maintenance, charging or refilling
E-liquid: 3.2ml Salt Nic E-liquid per Pod Stick
Available Nicotine: 5% 50mg
Battery: 550mAh
Pre-charged, Simply puff on the device to activate
Pre-filled, no need for messy refills
800 puffs per pod, approximately equivalent to 20 cigarettes.
Compact and Portable
TPD Flavors:
Blueberry Ice(2%)
Grape Ice(2%) 
Tropical Mango(2%) 
Pineapple Ice (2%) 
Watermelon Ice(2%) 
Banana Ice(2%) 
Mint Ice(2%)
Melon Ice(2%) 
Tobacco(2%)
Strawberry Banana(2%)
FAQ
How Can I Purchase Your Products?

Please fill out our contact form. We will get back to you as soon as possible.
Can I Get More Information to Promote Your Products?

Sure! Please email if@jomotech.com, and we will offer a wide variety of marketing materials to support you.
What Is Your Wholesale Pricing?
How Can I Become Your Wholesaler?
About purchase notice
If you want to know more information about the product and the specific price, please contact us through the form below, or chat with us online. We will reply you as soon as possible.