W1 300 PUFFS DISPOSABLE VAPE PEN
Product Features:
Dimensions: 95*19mm
Pod Capacity: 1.2ml
Contain Salt Based Nicotine
Amount Of Puffs: 300+
Draw To Activate Firing
Pre-Filled
Non-Refillable
Disposable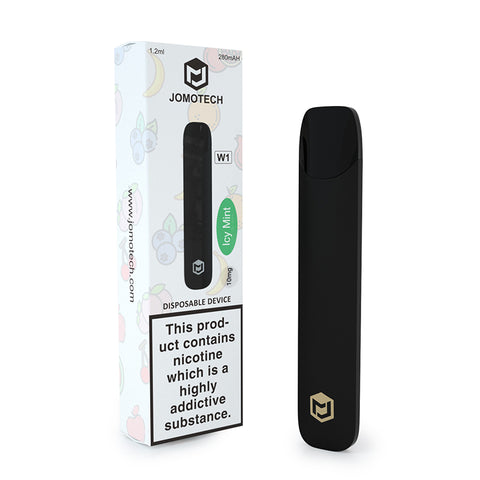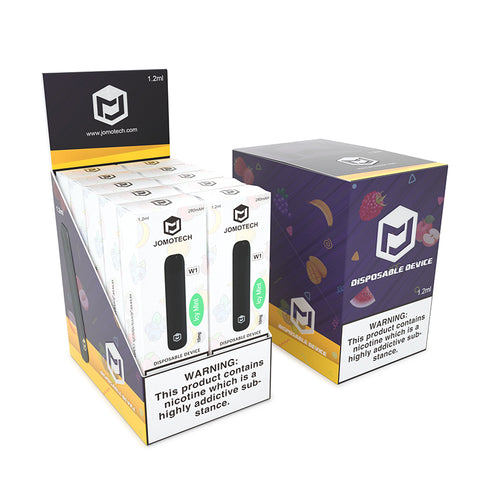 WARNING: This product can expose you to nicotine, which is known to the State of California to cause birth defects or other reproductive harm. This product is not recommended for pregnant women or people with cardiovascular issues. Always ensure that any E-Juice is kept out of reach from children and pets.